Love takes place in all our lives, it is as universal and natural as life and breathing. Anyone alive can speak of love in one way or another. But it is not always pleasant. Just as it can bring joy and fulfillment, it can also bring sorrow and anger. The pain brought through heart break is just as much a part of love as the happiness found in new relationships.
Love Story explores those emotions in the medium of instrumental and vocal music. Six performers from China and America have come together to present these songs hailing from both Eastern and Western traditions. A world-touring Chinese Instrumental group Zhao Manli,Sun Yuming, Zhou zhou will play Japanese pieces exemplifying the light and soaring happiness of a new relationship. Yunnan Normal University Pianist Wang Dong Yang will perform Schubert's Grazer Fantasie, a powerful and emotional romantic piece.
American performers Michael Peng and Dr. John Friesen will present Schumann's Dichterliebe, a song cycle. Dichterliebe is German for 'love poem', and traces the feelings of a man for the woman he loves, from the first meeting, to heartbreak, to sorrow, to forgiveness. The 16 song cycle present the very best of Schumann's powerful vocal melodies and complex, emotive piano accompaniments.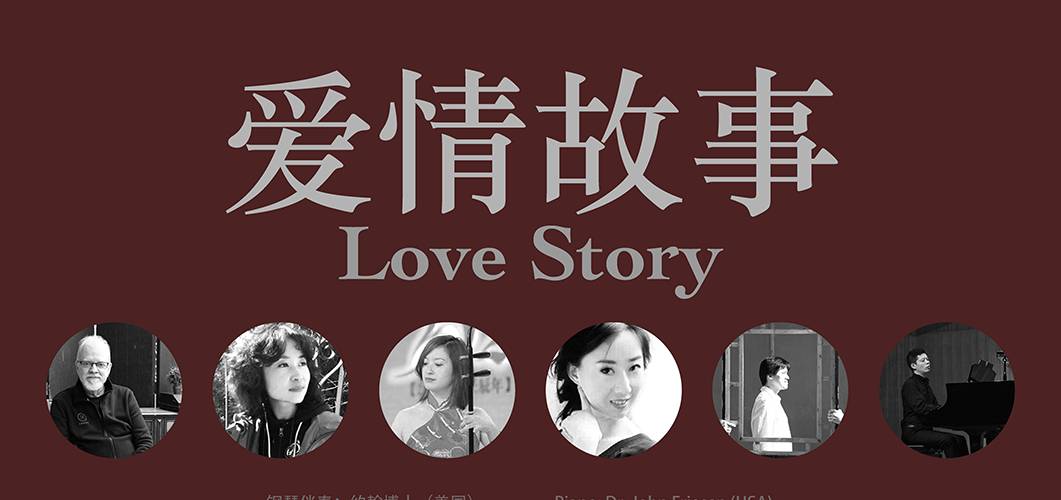 Time
2017/5/13   20:00
Tel
0871-64114691
Website
www.tcgnordica.com
Ticket
Presale  80 RMB / Person
At Door  100 RMB / Person
Kid 40 RMB / Person( 6-12 y/o)
WeChat
tcgnordica (click HERE to buy ticket online)
Add
TCG Nordica Culture Center,Chuangku,Xiba Road NO.101.Kunming.
---
 About Musicians 
Piano: Wang Dongyang (China)
Wang Dongyang is the young piano teacher of the School of Dance and Music of Yunnan Normal University with a master degree. He is an lecturer and the member of the Central Committee of the Jiusan Society, Yunnan Musicians Association, Yunnan Piano Association, Yunnan Chorus Association, the committee, executive directorand deputy secretary-general of Shanghai Conservatory of Music Arts Examinations, the judge of Shanghai Conservatory of Music Entrance Examination sand the artistic director of Yunnan Yuandong Theater.
Er Hu: Zhao Manli (China)

Zhao Manli, National class players, working in the Yunnan Provincial Lantern Theater National Orchestra, good at playing erhu and folk musical instruments, won the CCTV National Instrumental Competition Best Performance Award,  Yunnan Youth actor competition second prize and other awards.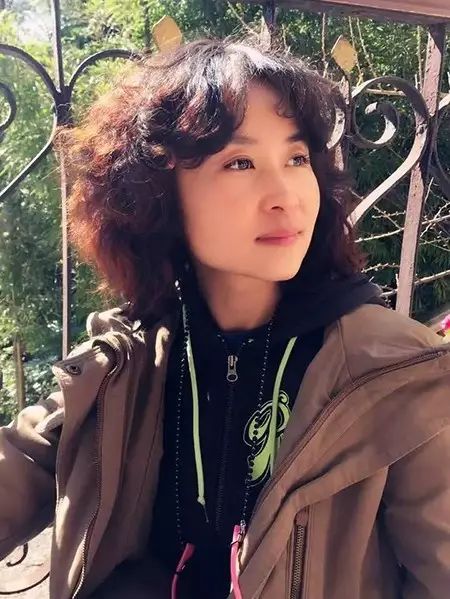 Pipa:Sun Yuming (China)
Sun Yuming, National class players, worked at the Yunnan Provincial Lantern Theater National Orchestra, good at playing pipa, national music and other musical instruments.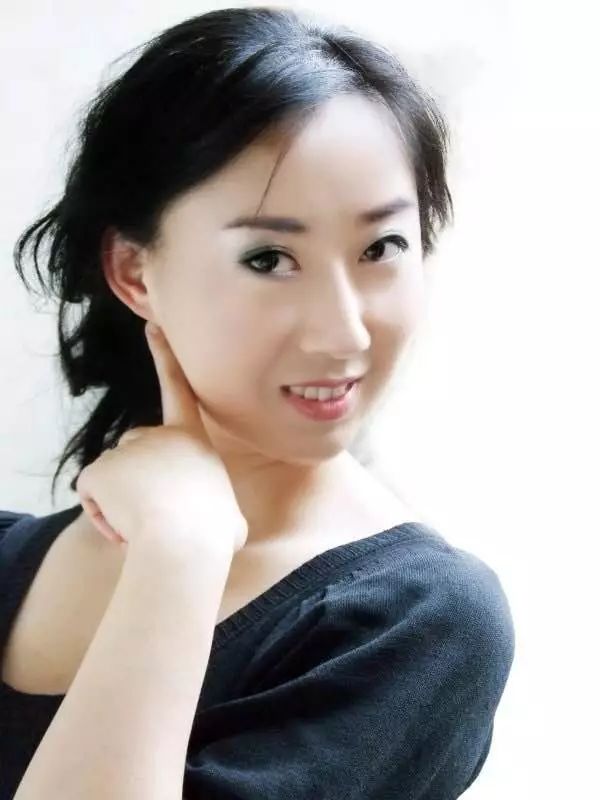 Cello: Zhou zhou (China)
Zhou Zhou, cellist, now working in the Yunnan Provincial Lantern Theater National Orchestra, has participated in several important performances, is a young and promising musicians.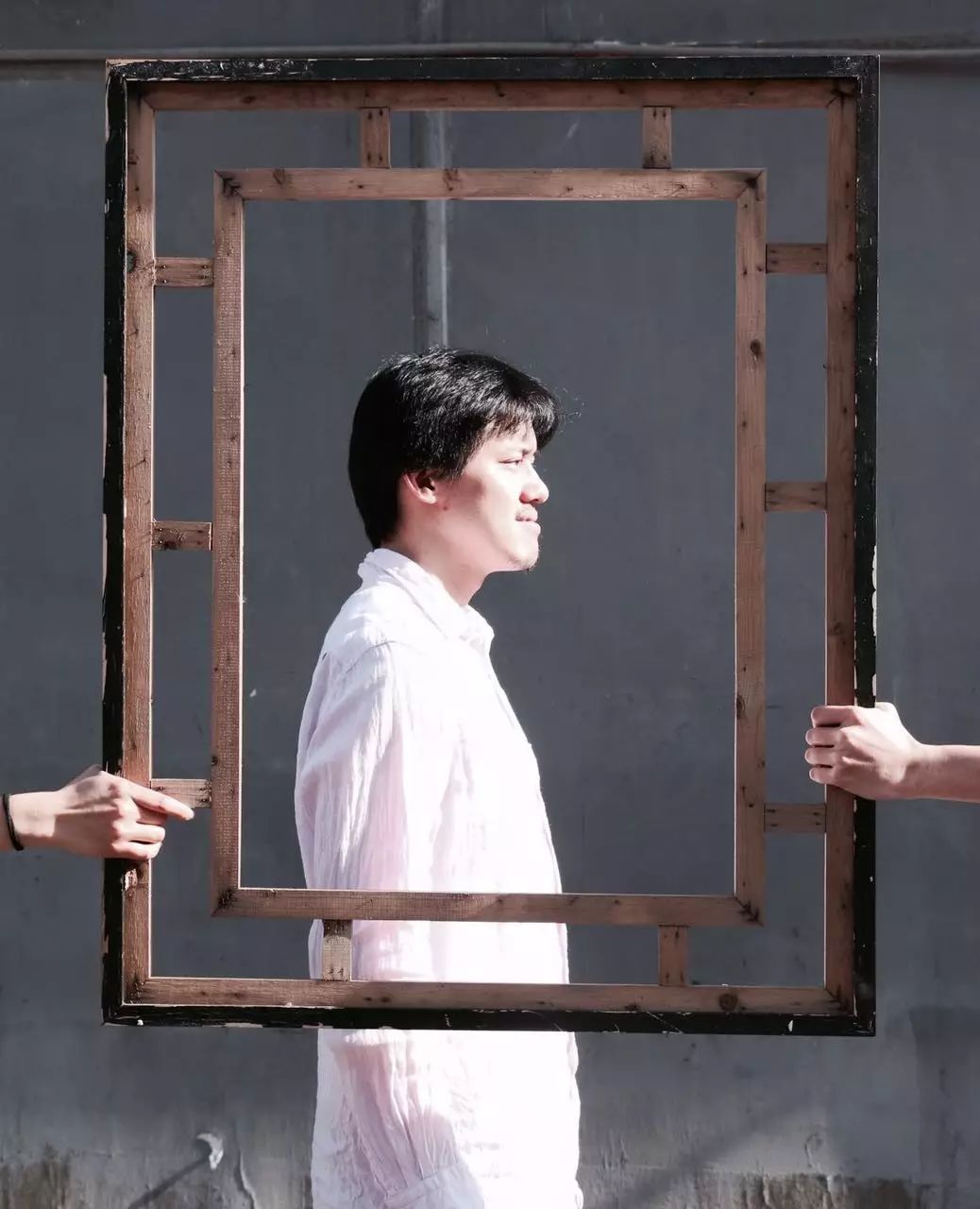 Singer: Michael Peng (USA)
Michael Peng studied Vocal Performance in Boston University and the University of Tennessee, Knoxville. He has also studied and practiced scenes with the Hungarian Opera and the New York Conservatory of Dramatic Arts. Past roles include Don Giovanni, Antonio, Papageno, and various supporting roles. Michael has taught music and voice in Kunming for three years.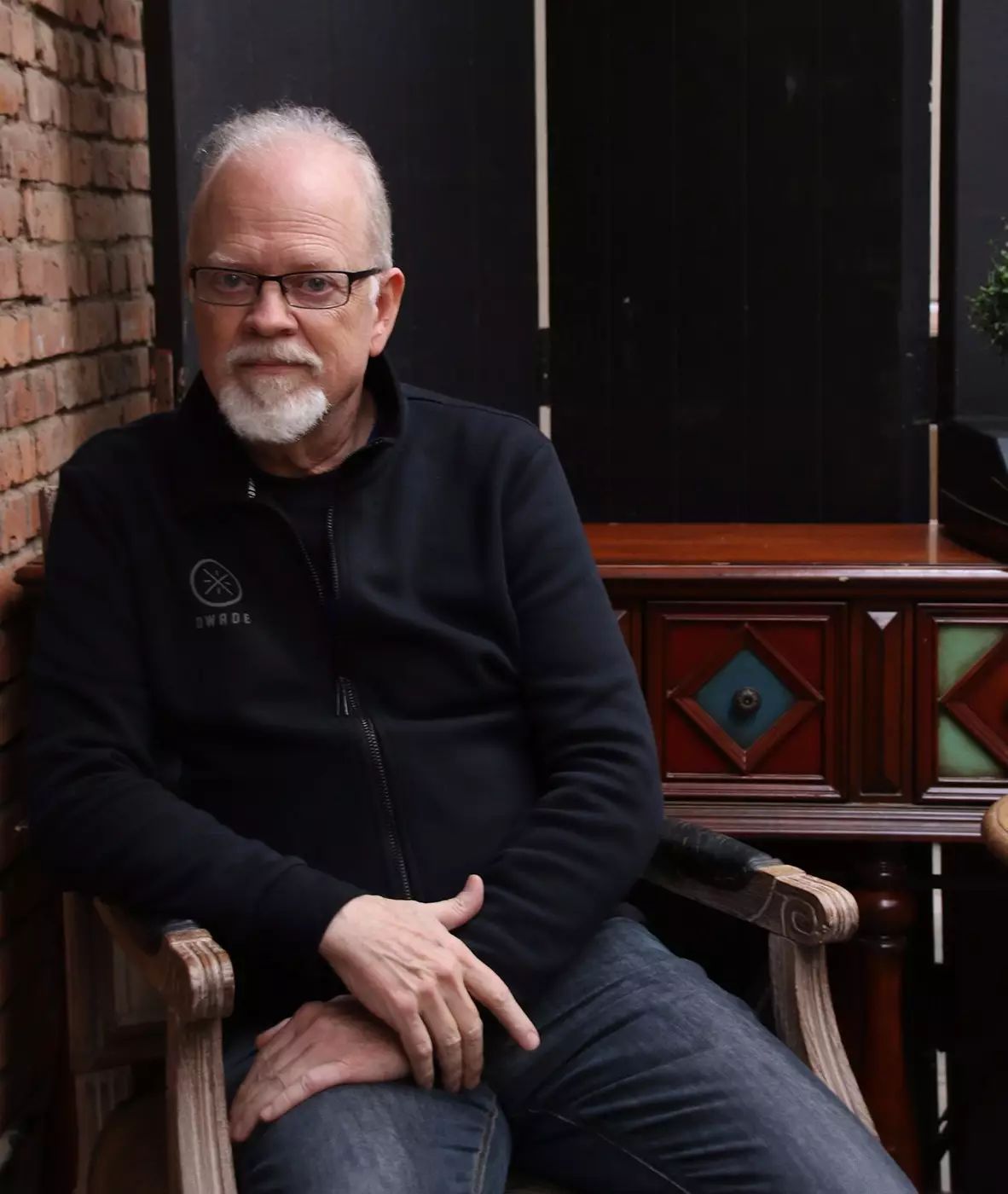 Piano: Dr.John Friesen (USA)
Dr.John Friesen was born in Minnesota, USA, graduated from the University of Nebraska. He is experienced in organ, also directed the choir. Dr. John came to Kunming in August 2015, study Chinese and work for Church in Kunming as a music guide.